Construction Remote Monitoring
Monitor the Run Status of Remote Equipment
Complete Monitoring System with Alarm Notifications
Complete Run Status Monitoring System for Construction

When generators stops running, lights and heaters stops running. There are many situations where it is imperative for generators and compressors to keep running.
With ConstructionLive, foremen and workers will receive alarm notification via SMS, Email, or Voice message to alert them of downtime.
Easy-to-install device that works immediately out-of-the-box

Cellular monitoring for Compressors, Generators, Motors, Pumps, Rental Units, Run Status, and More

Vibration Sensor, Temperature, GPS

Alarm Callout / Alarm Notifications via SMS, Email, and / or Voice Messages

Escalating call lists can be set up to notify available staff of shutdowns

Built-in Solar Panel and rechargeable battery

8cm x 15cm x 4cm

Temperature: -30˚ C to +65˚ C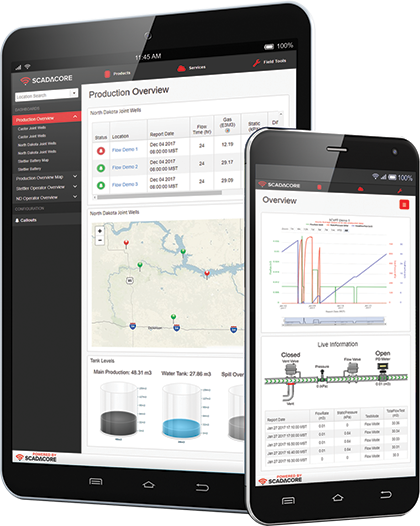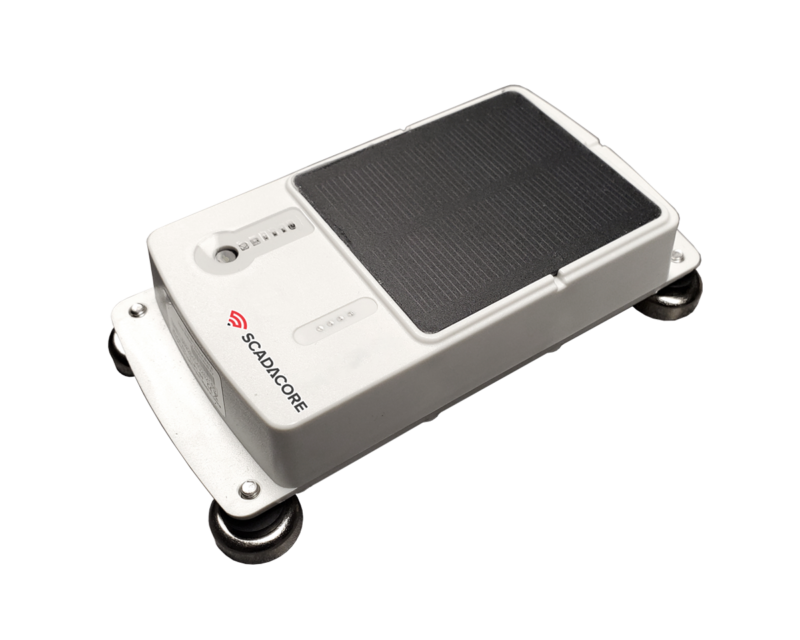 ConstructionLive Monitoring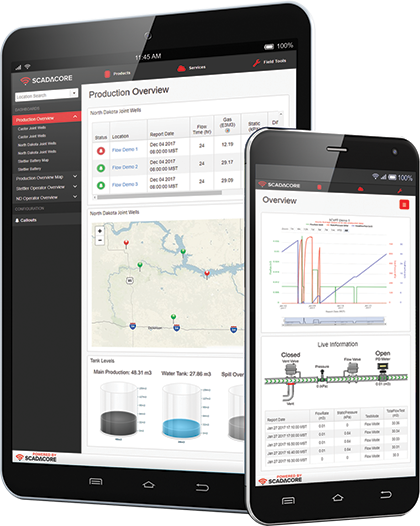 ConstructionLive Dashboard
The ViaCell-10 device allows you to access the data through our dashboard system.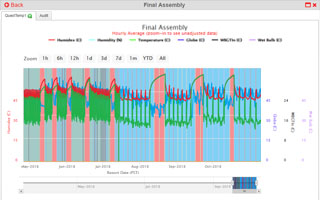 ConstructionLive's Cloud-Ready system collects remote data to provide daily, hourly, or real-time reports. Our charting system, while feature-rich, is also easy-to-use, allowing clients to review and analyze data with powerful trending features and historical data retrieval.
Voice, SMS, or Email alarm notifications provides you with real-time alerts when any alarm conditions is reached. Our escalating callout system sends notifications to you and your team to ensure the safety of your on-site personnel.